Every day we visit and analyze GoDaddy, DropCatch, NameJet, SnapNames, Dynadot Domain Auctions, and similar websites to choose and publish the best available domains on our website. These domains always have the maximum number of homepage backlinks, which makes them highly valuable in terms of SEO.
Each of our domains is vetted using web.archive.org, Google index, VirusTotal, Ahrefs, Majestic, Moz, and other tools. We also write short review of each domain.
You choose which domain you like and the maximum price you want to pay for a backlink from that particular domain. Note that at this stage, you don't have to pay anything.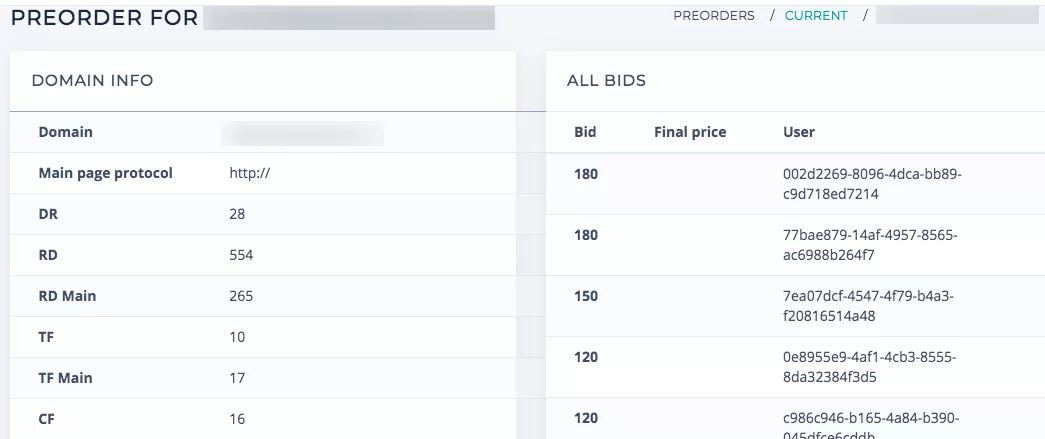 If we have enough pre-orders, we buy the domain.
How Preorders Work
Assume, 10 people are interested in a domain. All of them set their maximum prices as follows:
Client 1 sets $150;
Client 2 sets $150;
Client 3 sets $80;
Client 4 sets $150;
Client 5 sets $190;
Client 6 sets $150;
Client 7 sets $120;
Client 8 sets $150;
Client 9 sets $150;
Client 10 sets $150.
The total is $1440.
Now, say, the domain cost is $1200 (this also includes the fee for our services). Regardless of the total amount, each client will pay the same price. Thus, the link price will be $1200 / 10 = $120.
However, since Client #3 has set $80, the total amount will now be divided among 9 clients. Each of them will have to pay $1200 / 9 = $133.33.
The price set by clients only affects the probability of getting a slot with a link – the final price will always be the same for everyone, as can be seen on the screenshot below.
Thus, some clients have set $110, $70, or $60, however, the final price ($57.25) is the same for everyone. This is the amount each client will have to pay for the link.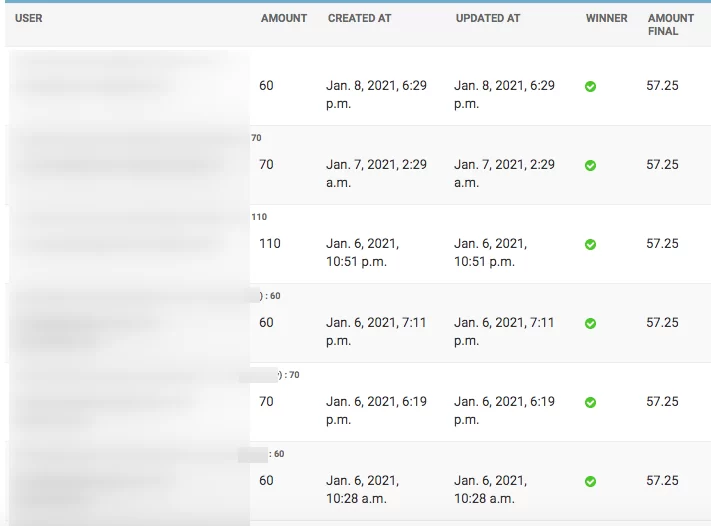 Another example. 17 clients each set a different maximum price within a certain range ($400 and $500), with two clients setting much lower prices (200$ and $150), which do not pass. The final price will then be divided between 15 clients.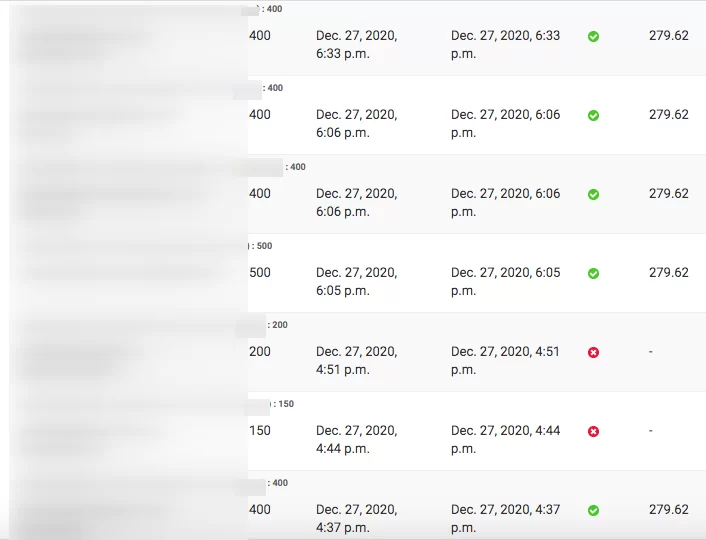 We build a website on a purchased domain.
Please keep in mind that we do not re-build content from Web.Archive.org to avoid any violations of third-party rights, even if those entities do not exist. For example, if a company, that used to install solar panels in the past, has not renewed its domain, we will not use this company's logo or contacts. In this case, we will write new informative articles related to alternative energy.
Eight weeks after purchasing the domain, you will receive a homepage backlink (provided you sent it to us).
You can find an example below the-mads.com (the logos are the links to customer websites). You can specify an anchor for your link in the Alt tag.
You can place a backlink to the homepage or internal page of your website.